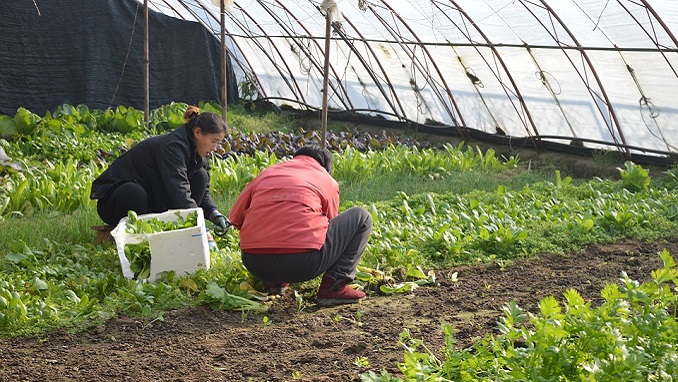 Russian project iFarm has raised a $1 million round led by Gagarin Capital in support of their urban farming technologies. The iFarm Project's fully automated vertical farms and year-round greenhouses enable fresh produce to be grown directly in the city, close to consumers, Tech.eu reported.
According to the company, iFarm distinguishes itself from other offerings on the market for both their hardware and software that facilitates the cultivation of different crops in entirely closed ecosystems. Rather than integrating existing products, iFarm has developed their own multi-layered horizontal shelf system alongside a digital database of parameters to enable a fully automated microclimate.
These "growing recipes" can be downloaded from the company's central database, enabling anyone to grow crops without a comprehensive knowledge of agriculture. The iFarm system currently offers cultivation solutions for many different types of produce, among them basil, arugula, spinach, cilantro, and strawberries. Alongside its current offerings, the company has plans to apply its technology to the floriculture industry in the near future.
The iFarm Project was established in 2017. Today, iFarm has a team of over 30 people and has built five vertical farms and urban greenhouses in Moscow and Novosibirsk. In 2019, the company plans to open an EU showroom and enter the international market.
"The investments from this round will be used to develop technology and expand our team, including our engineering, construction and agro projects teams, as well as to pilot the technology on the European market," explained Alexander Lyskovsky, iFarm founder and CEO.
Lyskovsky is one of Russia's most well-known serial entrepreneurs. He previously co-founded Alawar, one of the country's largest videogame development companies, and Welltory, an app used worldwide that allows users to monitor stress levels.