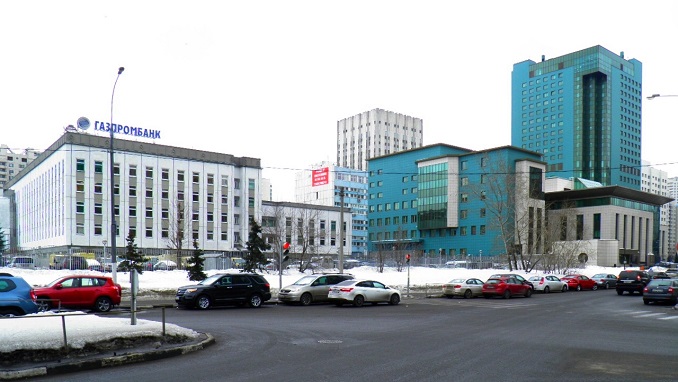 During the period of January-May, the maximum number of mortgage transactions was registered in Moscow for the entire period of statistics, and there weren't enough "symbolic 660 contracts to overcome the next threshold of 50 thousand transactions," Rosreestr reports.
The indicator increased by 38.5% by 2019, including in May – by 47% to 9.8 thousand mortgage transactions. "May has never closed with the result of almost 10 thousand mortgages, previously the maximum threshold of 7 thousand was marked in 2018," said Igor Maidanov, head of the Rosreestr administration in Moscow.
During January-May in Moscow, under the program of preferential mortgages for housing in new buildings, 26 thousand transactions were concluded for 161.4 billion rubles, in May – 4.7 thousand transactions for 31.7 billion rubles, said property and land relations officer Vladimir Efimov.
"The share of Moscow among Russian regions is stable and by the beginning of June it is 27.9%," Efimov said.