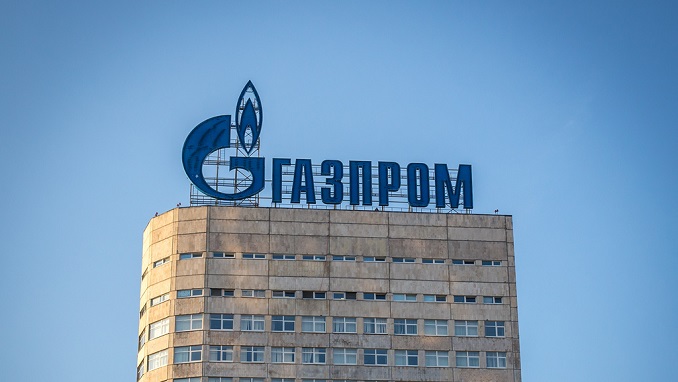 Russian authorities in St Petersburg have launched a large-scale fraud case against Vitaly Ermolaev, CEO of the now bankrupt company Omega, accusing him of citing false pretexts for dividend payments, fictitious loan agreements, and unfounded payments to affiliated companies that allowed him to withdraw funds from Gazprom that cost the corporation more than 800 million rubles ($12.1 million) in damages, 47news.ru reports.
In December, Gazprom officially confirmed that 1.7 billion rubles ($25.8 million) was paid for the construction of a gas pipeline in Priozersk, though Omega finished only one of the four sections. The company says work on the remainder of the pipeline was suspended deliberately, because of changes to the design of the gas supply infrastructure.
But the BBC also uncovered a memo describing the results of an internal investigation that says of the second 30-kilometer pipeline section: "No welded pipeline was found."
Police have not yet detained Ermolaev, who is reportedly a notorious St. Petersburg motorcycle gang member. Ermolaev has been named as a suspect in at least two suspended felony cases, one involving gunfire at police officers last July and another case involving unpaid wages to Omega staff.
In January, Gazprom Management Committee member Sergey Prozorov called the situation with the gas pipeline in Priozersk a "disgrace."
"What are you waiting for with this old pipeline? Are you waiting until they steal the whole thing? This is our pipeline, but nobody cares," Prozorov said. He also reportedly stressed that the pipeline was constructed on personal orders from Gazprom CEO Alexey Miller.
The Omega bankruptcy trustee Stanislav Chesnokov has said he doubts that Gazprom will be able to return the money. In 2018, the state-run gas giant hired a new contractor for 3 billion rubles ($45 million). The company plans to complete the construction of the gas pipeline by the end of 2019.