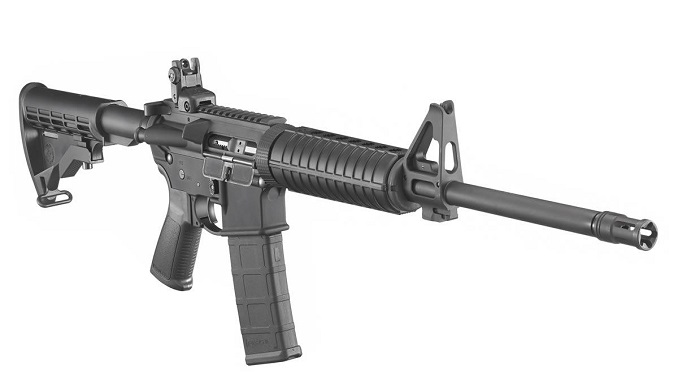 A bill has been introduced that toughens control over the issuance of a medical certificate for issuing a weapon permit has been submitted to the State Duma.
The draft law proposes to replace the list of basic requirements of the law on weapons, with a new concept of "medical contraindications for the possession of weapons."
The list of medical contraindications will be established by the government of the Russian Federation, based on the results of a medical examination, which should include chemical and toxicological studies of the presence of narcotic drugs, psychotropic substances, and their metabolites in the human body, as well as psychological testing.
The medical conclusion will be then placed in the register of documents in the unified state information system in the field of health care, and the National Guard will be given access to this information, Russian media reports.
So, a citizen will no longer need to provide medical documents to the National Guard unit, which makes it impossible for one to falsify these documents. Russian citizens will also be able to receive a paper statement on the presence of a medical certificate, should they choose to do so.