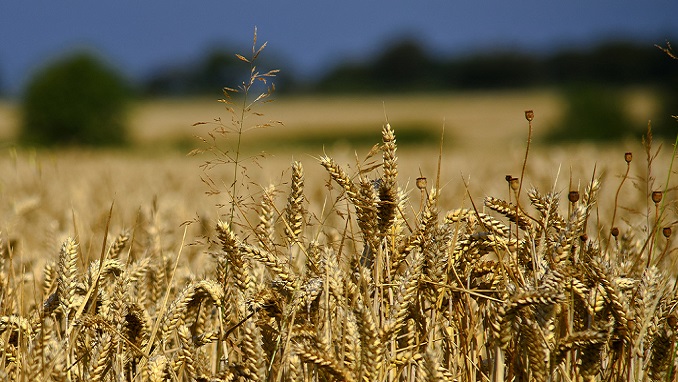 Wheat exports from Russia, Ukraine and Kazakhstan will hold steady in 2020-21, a Reuters poll showed, due to a larger crop in Russia and Kazakhstan, making competition easier with the European Union, where output is forecast lower.
Most of the wheat exported from these three countries is moved via the Black Sea to customers in the Middle East and Africa, which are also major markets for European wheat.
One agriculture consultant who responded to the survey and wished to remain anonymous told Reuters that Russia likely will harvest less wheat with high protein this year, but its wheat will still be in high demand due to the EU's declining crop size in 2020-21.
Wheat exports from Russia, Ukraine and Kazakhstan are forecast to remain stable at 60.2 million tonnes in the season that is due to start on July 1, the poll of 17 analysts, officials and traders showed.
The combined 2020-21 wheat crop of the three countries will rise 0.8% to 115.2 million tonnes, the median estimate showed.
Russia has threatened to place a quota on exported wheat in 2020-21 in attempt to control domestic food prices. This could be an advantage for Ukrainian traders, according to a trader in Kiev. However, he added that unfavorable weather conditions could have a negative impact on Ukraine's output.