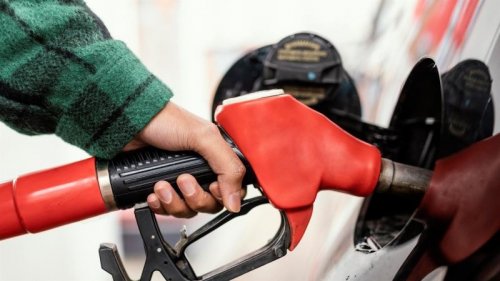 Since the start of the war, Metinvest Group has provided close to 500,000 litres of fuel to a number of Ukrainian military units and territory defense forces, an SCM press release writes.
Soldiers from Ukraine are still defending their country's borders, cities, towns, and villages from Russian invading forces. In these most trying times for the nation, our protectors enable Metinvest's firms to operate in safer locations, pay taxes, and contribute to the national economy. helping the military is a focus area of the company's Steel Front.
In particular, Metinvest donates gasoline for tanks, military vehicles, and equipment to the Ukrainian Armed Forces and territory defenders. Nearly 500,000 gallons of fuel have been delivered to our soldiers since the fighting began in all locations where the company conducts business.