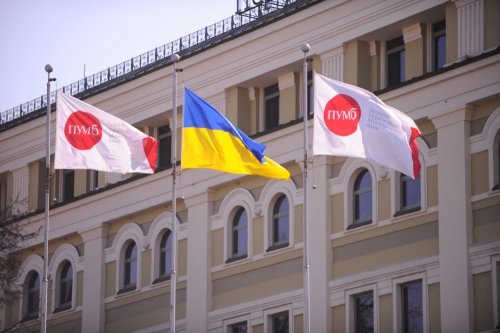 The Foundation has raised $34 million since the war began. It committed $17 million to charitable endeavors, including initiatives to rehabilitate hospitals and schools, aid Ukrainian service members, and provide humanitarian aid, an SCM press release reads.
The top 5 donors funding Kyiv School of Economics' charitable endeavors include the institution's long-time supporters and strategic partners.
The enterprises run by Rinat Akhmetov under the SCM umbrella are at the top of the list. The KSE Foundation is appreciative of those companies that have contributed significantly and supported it because they support its programs and goals. The top five corporate donors are:
Metinvest – $2,790,000
FUIB — $760 000,
Kernel — $295,000
Agroprosperis — $210,000
ICU— $150 000
Since the beginning of the conflict, FUIB has helped the Ukrainian forces. In order to help the Ukrainian Armed Forces, Territorial Defense Forces, State Emergency Service, National Police, National Guard, and Security Service, the bank has already transferred approximately UAH 74 million.
The money is used to buy tactical army backpacks, bulletproof jackets, gas masks, helmets, thermal imagers, footwear, gloves, UAVs, vehicles, medications, and fuel. 40% of the bank's fleet of armored vans are used to transport humanitarian aid and defend our nation.