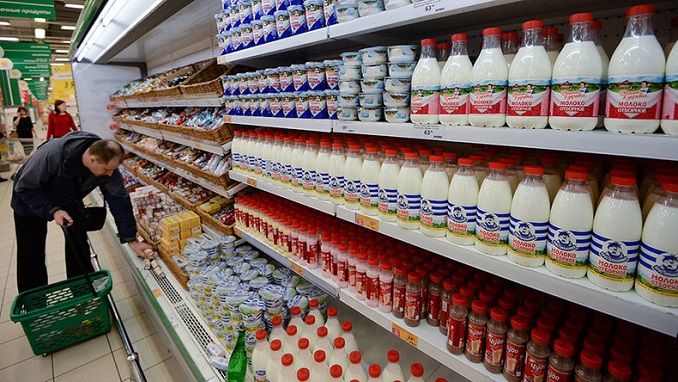 Fruits, coconuts, cocoa, nuts, vegetables and fish from the Philippines have a big export potential in Russia, the Philippine Trade and Investment Center in Moscow (PTIC-Moscow) said, according to Business Mirror.
The team said some Russian importers, buyers and distributors showed interest in many locally produced goods during the World Food Moscow held recently in Expocenter participated in by 1,516 exhibitors and 44 country pavilions.
Based on their discussions from the meetings they conducted with 26 Russian company-participants of the event, the improving trade relations between the two countries also opens an opportunity for the Philippines as an import source of Russia.
"The best for us is to do frozen or individually quick frozen products because of the worries about transportation issues," said Kristine Umali, commercial counselor of PTIC-Moscow.
She cited, for instance, more interests in fruit such as bananas, pineapples and mangoes, as well as vegetables like cauliflower.
"Frozen fruits can be processed and sold as raw materials," Umali said. "Because of the healthier trends, fruits are often added as ingredients in snacks."
Meanwhile, coconut sugar, organic cocoa and nuts have the potential for use in healthy snacks, Umali said. She added that organic products such as mango flour could be sold as either input or finished product.