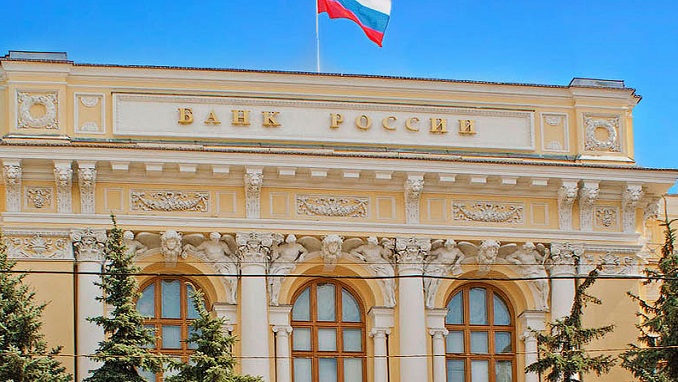 The level of pensions in real value in Russia should be increased by at least a quarter and make up 70% of the salary over the long term, the head of the Russian Accounts Chamber Alexei Kudrin said on Tuesday, according to RTVI.
"We assessed proposals of the government on the retirement age increase. I believe we should set a task now to increase pensions in real value by a quarter at present and by a third subsequently, bringing the replacement ratio [average pension to average salary] to 40% at the same time. Considering the voluntary component, the contributory pension makes up to 60-70% of the salary in all countries. We should also set this task," Kudrin, who is Russia's former minister of finance, said.
In recent years, according to Kudrin, the standard of living of Russia's retired citizens is stagnating or decreasing, and the level of pensions is "low and absolutely unworthy of normal life."
"We cannot put up with leaving retirement age as it is, because we cannot look into the eyes of pensioners, who will still remain with such a pension and without prospects for improving their lives," the official warned.
After the crisis of 2014, the state-funded part of pensions was frozen several times, most recently in December 2017. Then the moratorium on the transfer of pension savings was extended until 2020.