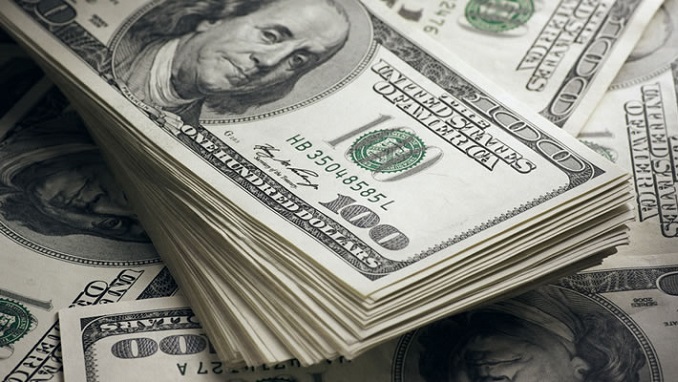 The Saudi Basic Industries Corporation (SABIC) has given Russian information security company Angara Service a partnership opportunity to launch its business in the Saudi market, News1 reported.
After being qualified for a Saudi program to support new sellers, suppliers and foreign partners to do business in the Kingdom, the Russian company will launch a partnership in the field of technology of oil refining and petrochemical industry.
"We officially received on Wednesday SABIC's certification after winning its Nusaned (support) program, which supports new vendors, suppliers, and foreign partners to do business in Saudi Arabia," Angara's CEO Ilya Rodin told Asharq Al-Awsat.
"We discussed our business roadmap in Saudi Arabia, which is based on strong analysis, with SABIC officials," he noted.
According to this map, Angara was recognized as one of the innovative technology companies to benefit from the huge market potential in the Kingdom and the GCC, he said.
"We also discussed the implementation road method and means through which Saudi Arabia could provide support in other related contracts," Rodin added.
Regarding all that is new in the field of agreements between the two parties, Rodin said it is an ongoing process.
He pointed out that the reality and future of economic, commercial and investment cooperation between Riyadh and Moscow have become a catalyst for launching partnerships between both countries' public and private sectors.
The CEO stressed that both countries are experiencing a period of cooperation at its highest levels more strongly now than at any time ever, noting that there are a lot of new cultural and commercial activities that have started in the past few months.