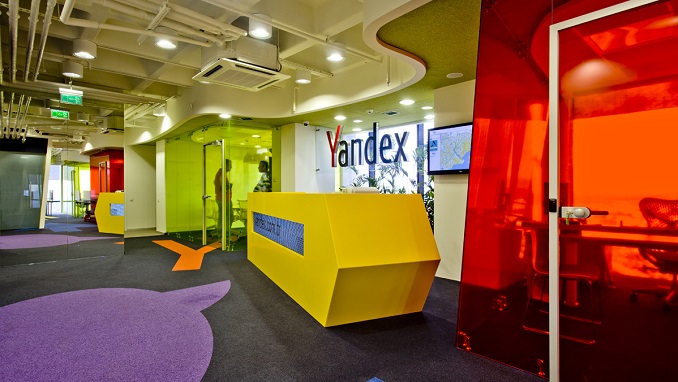 Global online retail heavyweights are scrambling to position themselves in Russia, one of the fastest-growing markets in the world, CGTN reports.
At the moment, China's Alibaba, which last year announced an ambitious plan to establish a presence in the country, holds almost two-thirds of the entire Russian market. But now local tech giant Yandex is stepping up to challenge the e-commerce competitor. The reason for the "clash of the online titans" is the Internet online shopping revolution that has come to Russia and started shaking its traditional retail businesses, CGTN writes.
Beru, a joint venture of two Russian corporate giants, aims to spearhead an effort to reclaim back at least a piece of the market. It was established by Yandex, which is "the brains" of the project, and the country's biggest bank, Sberbank, which is the financial muscle behind Beru. Sberbank invested half a billion U.S. dollars in this venture, hoping not for a quick return on the money, but in time to grab a big share of the expanding market.
Alex Vassiliev, Chief International Officer of Yandex.Market, emphasizes the competitive advantages that Beru has over the main competitors of the Russian market. They are offering merchandise from all over the world, and not just from Russia or China, which is now the case for their competition.
"We have thousands of merchants from Turkey right now, we have merchants from South Korea, we have merchants from Germany, etc. So, that's the idea. We want to build a truly global platform which will allow Russian buy from abroad but at the same time, we are also targeting the global expansion as well," said Vassiliev.
According to investment bank Morgan Stanley, Russia's online shopping market will rise three-fold in the next four years, reaching an annual level of $52 billion.