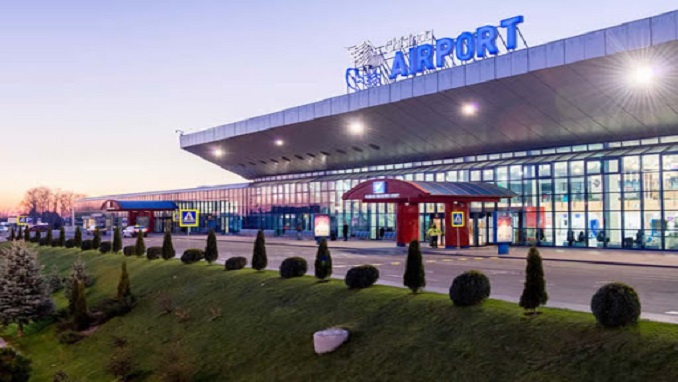 Russian billionaire Andrey Goncharenko said on Tuesday he had given up his shares in Avia Invest, the company that has run Chisinau International Airport under a concession since 2013, EADaily reported.
Goncharenko, who owns a Gazprom subsidiary, said that in light of official plans to create a new national company to run all the main airports of Moldova, his plans to develop the business had now lost relevance.
For years, the airport has been at the centre of controversies over its ownership and the legality of the concession awarded for the next 50 years.
Goncharenko insisted that in selling the shares, he had met all his existing obligations to the authorities of Moldova, and remained interested in further investing in the country.
In December, he became the main shareholder of the Cypriot offshore company, Komaksavia Airport Invest, which owns 95 per cent of Avia Invest. Before that, in August 2019, a company owned by British billionaire Nat Rothschild, NR Investments Ltd, bought 95 per cent of the company running the airport.
Investigative media in Moldova wrote that the local business tycoon Ilan Shor, who is now a fugitive from justice in Israel, was behind the chain of companies owning Chisinau airport.
Both President Igor Dodon and Prime Minister Ion Chicu have spoken repeatedly about the need to terminate the concession contract, and have accused Goncharenko of being a front for Shor.
"There are no investors from Russia [in the airport] and never have been," Dodon said in an interview aired on December 24, 2019, by Radio Free Europe.
He called the Russian "a controversial person who had very close relations with … Shor, and who was several times in Chisinau until June 2019," he added.