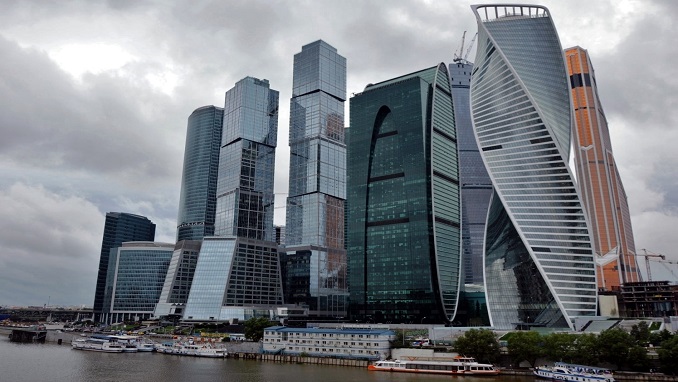 In the Russian industry, zombie firms account about 10-15% of the total. This is the conclusion reached by specialists from the Center for Business Studies of the National Research University Higher School of Economics in their assessment of Russian industrial business activities, according to Vedomosti.
Analysts at the Institute classify "zombies" as ineffective, unproductive industrial organizations on the brink of bankruptcy that generate non-competitive, basically undemanding goods.
The HSE's estimates are based on the findings of monthly Rosstat polls of managers of about 4,000 large and medium-sized industrial firms from the Federation's 82 component bodies.
The Ministry of Industry and Trade official described the institute's evaluation as objective, but cautioned against dramatizing the issue. According to him, what specialists refer to as zombie businesses are, in general, closed objects that are less expensive and simpler to maintain as a legal entity and property complex than to liquidate.
According to a department official, the proportion of companies that incurred a loss in 2019 was 23.1 percent, and this number is expected to grow to 25 percent in 2020. According to Rosstat, between January and May 2021, big and medium-sized industrial firms in the extractive sectors accounted for almost 38.9 percent of their entire number of unprofitable economic agents, while their share in the processing industries was smaller – 27.8 percent.
According to a spokesperson of the Bank of Russia, there are now no dangers to the financial system connected with the existence of zombie businesses. According to him, this is also supported by the decreasing dynamics of the proportion of bad loans (loans in the IV-V quality categories). Since the start of the epidemic on August 1, the proportion of problematic loans in borrowers' credit portfolios – big businesses and SMEs – has fallen by 2.1 and 3.7 percentage points, to 8.1 and 13.6 percent, respectively, according to the Central Bank spokesman.