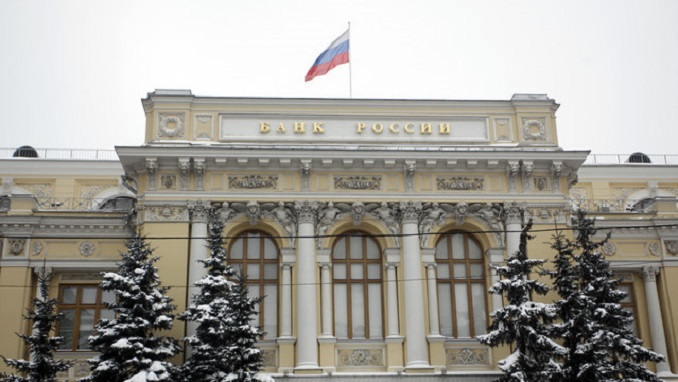 In the biggest outpour of foreign investors' money from Russia since 2013, international companies have reportedly withdrawn more than $1 billion from Russian funds in 2018, a year marked by geopolitical turbulence, Kommersant reports.
Last year, $900 million in foreign investments left the country in anticipation of new U.S. sanctions. International investors withdrew a record $3.1 billion from Russian funds in 2013, according to Bank of America Merrill Lynch (BAML) estimates.
This year, the total outflow exceeded $1 billion, the Russian business newspaper reported Monday, describing as "one of 2018's worst indicators among funds in emerging markets."
Foreign investment flows were positive for Russian only in January when $500 million in foreign investment entered the country. "Then the market was swept up in two powerful waves of withdrawal," the newspaper wrote citing year-end data from BAML.
Capital flight reportedly totaled $700 million last spring. Following a "summer lull," the outflow once again picked up and has not abated since the fall. The pull-out accelerated as oil prices plummeted this month, totaling $330 million as of the first three weeks of December, the report says.
Kommersant writes that a Kremlin blacklist the U.S. Treasury published in late January kicked off the investors' "abnormal behavior" in the Russian funds market.
In April, Washington targeted major Russian companies and prominent businessmen for "malign activities." And in August, U.S. Congress introduced a new "sanctions bill from hell" to restrict new Russian sovereign debt transactions.
However, despite the flight of foreign investors, stock indicators of the Russian stock market had a solid year. The Moscow Exchange MOEX index, calculated in rubles, added more than 11%, while the dollar-denominated RTS index fell by only 7%, the report added.