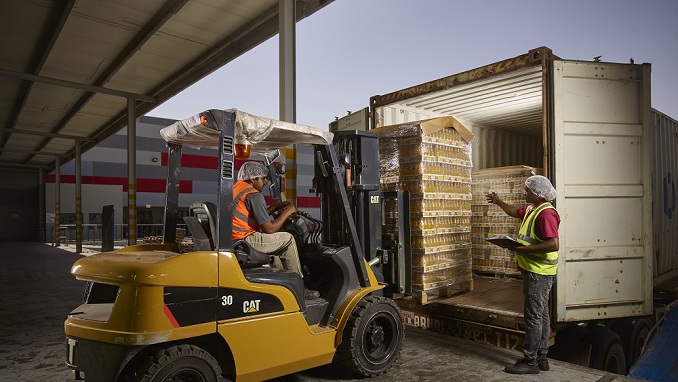 KIZAD, the integrated trade, logistics and industrial hub of Abu Dhabi, is open for Russian businesses, offering extensive size, world-class infrastructure, free zone and non-free zone solutions, dedicated investor support, tax-free environment with competitive operating costs and strategic location with access to regional and international markets.
The industrial zone subsidiary of Abu Dhabi Ports, the UAE's state-run port operator, offers all tenants tax benefits and low energy and utility rates. Some of the measures also include allowing 100% foreign investment ownership, as well as offering joint venture and partnership opportunities (with ownership of 49%) with local companies.
"We are enjoying favorable relations between Russia and the Gulf countries, especially the UAE, who is the top trade partner to Russia among all the Arab nations." Saleh Al Aroud, chairman of the Dubai-based Russian Business Council noted at a recent webinar regarding the opportunities for Russian Businesses in the country.
"If we ask ourselves why the UAE, beside its diversity, and being a convenient logistics hub – it is also a gate to Africa and Middle East, and it is also a home for many Russians. Also, the UAE is a home to many advanced economic zones, such as KIZAD".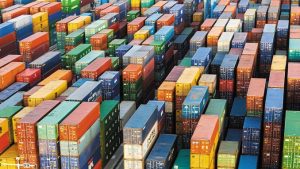 There are more than 40,000 Russians living in the UAE, and the level of cooperation between the two countries continues to increase, said Souad Mohamed Al Hosani, head of investor care at the Abu Dhabi Investment Office, a central government hub supporting private sector investments in Abu Dhabi.
"Non-oil trade volume between the two was $3.681 billion in 2019, a figure that has steadily increased for the last three years. The UAE is Russia's largest trading partner in the Middle East. Services trade – including construction, financial and professional services and tourism – are becoming increasingly important component of bilateral trade. The UAE is a significant investor in Russia – and investments are expected to reach $10 billion in the next few years."
According to Mansoor Al Marar, acting director of KIZAD's Commercial Zone Development, the industrial zone is one of the world's largest integrated maritime and industrial ecosystem, and many Russian businesses from different sectors can set up operations there.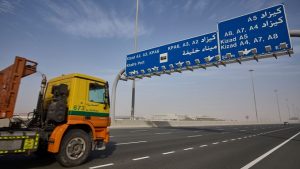 "When we look at Russia, the country is excelling in various industries across different sectors, and I think we have a great potential in sectors revolving food and agriculture. Pharmacy is also one of the major sectors that Russia is very advanced in, and with the current COVID19 pandemic, there has been an elevated importance in these two specific sectors. Also the oil and gas industry, there would be great opportunities for those involved in these three sectors." Al Marar stressed.
One of the main projects could involve setting up a Russian grain hub at KIZAD, Russia's head of its trade representative office in the UAE, Ara Melikyan said.
"Establishing Russian food products hub in the UAE – this is an idea that was first formulated as establishing a Russian grain hub, but after analyzing results of our activities, we understood that the projects should be expanded to all types of food products, such as grain, meat products etc."
The main technical core for the physical base of this idea would be specialized silos that would be placed at KIZAD, Melikyan added.
"Geographically we consider KIZAD as the most suitable point to place such kind of silos, and we are counting that the silos as a core for Russian food hub, would not only serve the Emirates, but also neighboring countries and the whole MENA region as en exporting point for Russian grain."