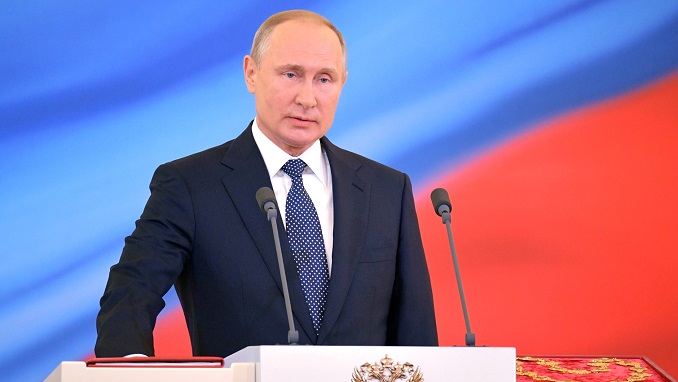 President Vladimir Putin stated during a plenary session of the St. Petersburg International Economic Forum (SPIEF) on Friday that the most pressing concerns in the Russian economy are the labor market and inflation.
First Deputy Prime Minister Andrei Belousov said during the SPIEF that the administration expects inflation in Russia to range between 4.5 and 5% by the end of 2021, which is higher than the April projection (4-4.5 percent ). Inflation in the Russian Federation is expected to reach 4.7-5.2 percent in 2021, before returning to the objective of 4 percent in mid-2022, according to the Central Bank.
Earlier this year, the head of Russia's Ministry of Labor, Anton Kotyakov, told TASS that the labor market will be fully restored to pre-crisis levels by the end of the year. According to him, overall unemployment in the country is currently at 5.2 percent, but will decline to 4.6-4.7 percent by the end of 2021. (the pre-crisis indicator of 2019).