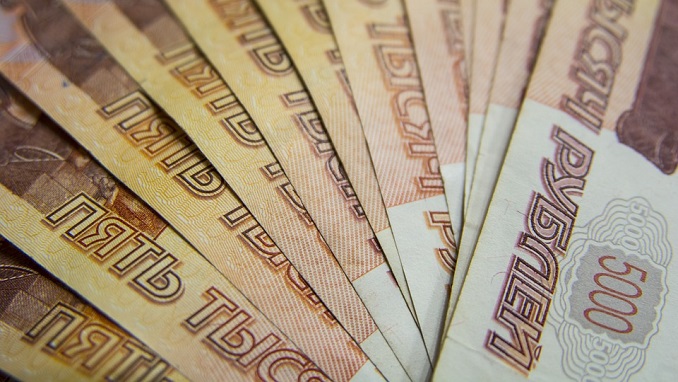 A $217-million loan recently issued by Russia to Moldova has become the cause of political controversy in the Balkan country, as the Constitutional Court has suspended its ratification in order to examine opposition claims of its illegality, Balkan Insight reports.
The decision came after opposition lawmakers challenged the agreement before the top court, saying it allows Russia to claim the payment of the private debt owed by private Moldovan companies from the state budget.
"The action and procedure for the ratification of the Agreement between the Government of the Russian Federation and the Government of the Republic of Moldova on granting a state financial loan are suspended pending the substantive examination of the notification," the court said in a press release on Thursday evening.
An hour earlier, the Moldovan parliament ratified the loan, which was supposed to help the country cope with the effects of the coronavirus pandemic, with the votes of 56 of the 101 MPs, according to the information posted on the parliament's website.
The ruling Socialist Party (PSRM) holds 37 of all 101 seats in Moldova's parliament, while the Democratic Party (PDM) controls 22. The two parties entered into a non-formal coalition in November after the coalition cabinet of PSRM and the pro-EU bloc ACUM lost a no-confidence vote and collapsed.
President Igor Dodon announced in November 2019 that the promised loan would be used to turn Moldova "a construction site", and would focus on an ambitious plan to build and repair roads. Under the loan provisions, Russian companies can participate in road-building tenders in Moldova. 
The opposition complains that the negotiations were not transparent, and took place behind closed doors. Pro Moldova deputy Sergiu Sarbu insisted that the agreement favored Russian companies, and notes, among other things, that disputes will not be able to be resolved in international arbitration.