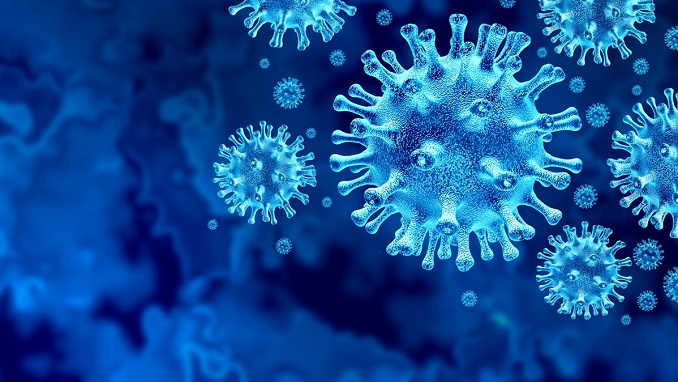 The number of COVID-19 infections in Russia over the past 24 hours increased by 11,615, the anti-coronavirus crisis center told reporters on Tuesday, TASS reported.
This is the highest growth since May 11. Then 11,656 cases were confirmed nationwide in one day which became the highest growth during the entire epidemic.
In all, during the epidemic 1,237,504 people have been infected in Russia. According to the crisis center, the daily growth remains at 0.9% for three days.
The lowest daily growth rates were registered in the Republic of Chechnya (0.2%), in the Chuvash Republic and Tatarstan (0.3% each). No new cases of the infection were recorded in the Nenets and Chukotka Autonomous Regions.
Some 411 new cases were detected in St. Petersburg, 347 – in the Moscow Region, 253 cases – in the Rostov Region, 204 – in the Nizhny Novgorod Region, and 187 new cases of the coronavirus infection were detected in the Arkhangelsk Region.
Currently 227,265 people are infected in Russia.