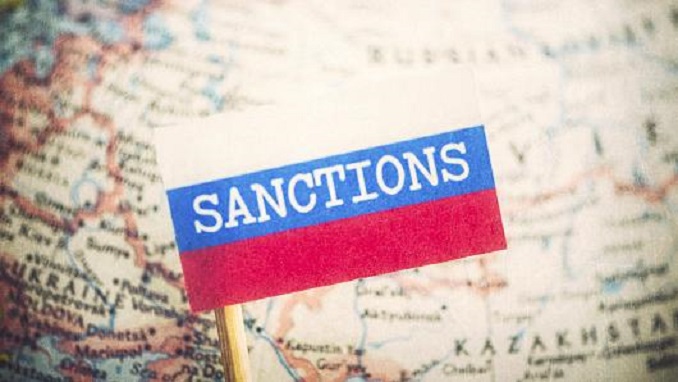 Additional U.S. sanctions on Russia is an opportunity for investors to boost holdings of rouble-denominated government paper, the head of emerging debt at asset manager Aberdeen Standard Investments Brett Diment has said on Monday, according to Reuters.
Diment, who oversees around $13 billion of assets under management, told the Reuters Global Investment Outlook Summit that many money managers had to get used to Washington's willingness to utilize the dollar's power.
Diment's firm expected additional restrictions on Russia, including some that could prevent U.S. investors from buying freshly-issued debt – but nothing more serious that would force people to dump what they already own.
Aberdeen Standard had been "top-slicing" some of the recent profits made on Russian rouble-denominated bonds, known as OFZs. But it was preparing to buy more if new sanctions triggered a knee-jerk selloff.
"If we get sanctions we would probably use that as an opportunity to add a bit of (Russia) risk," Diment said.
While Russia's economic growth is lackluster and highly reliant on oil, sanctions in place since 2014 have meant companies have been prevented from borrowing much on world markets, and most of them are just repaying maturing debt. That has supported bond prices as there is less debt to go around.
"I say they've got great, classic bond fundamentals … It's just a question of when you top up positions really," Diment said.
The other main factors that will impact the broader complex of emerging markets — Aberdeen invests in as many as 80 countries — will be the Sino-U.S. trade war and how long the dollar's current rise lasts, the analyst added.