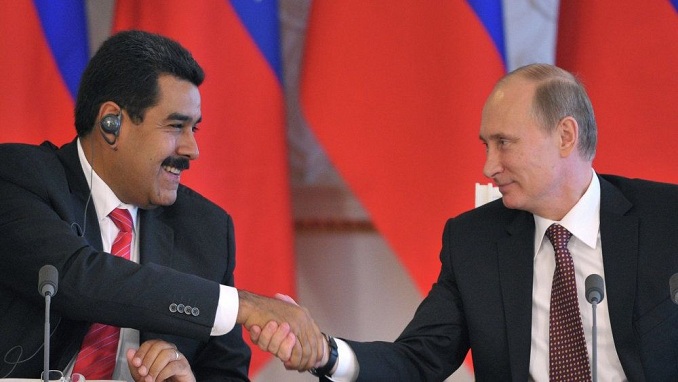 Hundreds of millions of dollars have been shipped from Russia to Venezuela since last year, as the Latin American country attempts to sidestep U.S. sanctions, Bloomberg reported citing data from ImportGenius.
According to the import-export data provider, $315 million worth of cash in the form of U.S. dollars and euros were shipped from Russia between May 2018 to and April 2019.
Venezuela has been gripped in violent conflict since the start of the year, with fighting over who actually leads the country.
Expelled from global financial systems, Venezuela has been forced to turn to unorthodox methods of funding – among them secret gold sales and oil shipments. Caracas is also studying the possibility of using cryptocurrencies, or a Russia-run global payment system, to send money. The EU and the U.S. have condemned Maduro's administration's treatment of opposition leader Juan Guaido, leading to sanctions from the U.S., according to Bloomberg.
The country became cash strapped, and the money allows access to the global financial system.
Bloomberg said that the cash allows Venezuela to buy back its money from oversees or get dividends from "a stake in a Moscow-based bank or revenue from sales of crude or gold."
According to the analysis, $113 million worth of 100-euro bills were sent in January from state-controlled lender Gazprombank. They also sent $50 million in dollar bills two days previous, along with more payments made in May and July of 2018.