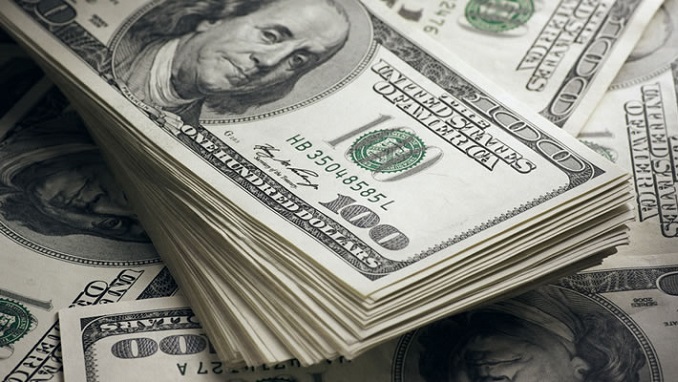 Moscow and Tehran are discussing conditions for providing Iran with a $5 billion loan, Nezavisimaya Gazeta wrote on Friday citing Iranian sources. 
Russia pledges to use the money to build infrastructure facilities in Iran, including a railway and power plants. However, there are risks that Tehran will be unable to repay the loan because of mounting domestic problems, the report says.
A surge in fuel prices and the overall unfavorable climate triggered mass protests across the country. According to the International Monetary Fund (IMF), Iran's GDP will drop by 9.5% in 2019. Inflation is spiraling towards 40%. Tehran seeks to boost oil and gas production to reduce the negative effect of U.S. sanctions.
"Just like in Venezuela's case, a risk does exist that Iran won't repay the loan amid the civil unrest. Iran will most likely repay it by supplying raw materials (oil) and other goods to Russia. And if the country goes bankrupt, the facilities for which the money was allocated may be handed over to the creditor," says Artem Deyev, head of the analytics department at AMarkets.
"Like the Soviet Union, Russia oftentimes provides loans to other counties not so much for economic reasons as for political ones. This is where a large amount of foreign loans that Moscow has to write off comes from," Associate Professor with the Russian Presidential Academy of National Economy and Public Administration Sergei Khestanov emphasized.
At the same time, Russia gets additional economic and political advantages, according to Oleg Cherednichenko, associate professor at the Plekhanov Russian University of Economics.
"The risk of losing money in the event of a change in government is always there but it is not that big," Finam analyst Alexey Kalachev noted. "After all, Iran is not a poorly developed African country or Cuba. Despite the sanctions, it remains a rather substantial exporter of oil and gas," the expert stressed.