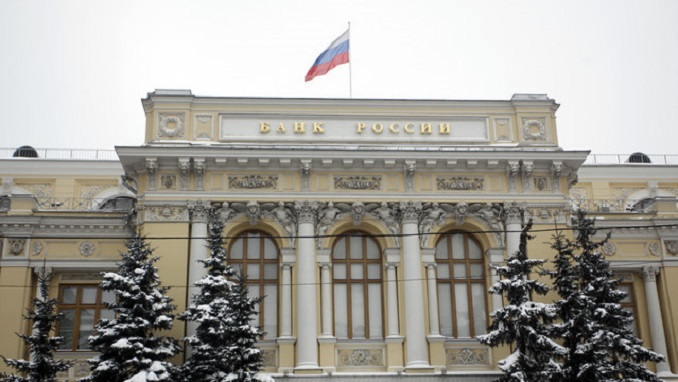 Russian Central Bank Chief Elvira Nabiullina does not rule out that the key rate will remain at 5% by the end of 2021, TASS informed.
"Such a scenario is possible. All will depend on how the situation unfolds, which is why we provided a range of the average rate overall for 2021 and the end of 2021," she told a press conference when asked a respective question.
On April 23, the regulator started publishing an outlook on the trajectory of key rate changes, putting it on the list of other macroeconomic indicators. The key rate is expected to be in the range of 4.8-5.4% on average in 2021.
The Bank of Russia increased its key rate for the second time this year earlier on Friday – by 50 bp to 5% from 4.5% per annum. The Central Bank will consider the necessity of further increases in the key rate at its upcoming meetings, the regulator said. Its board of directors will hold the next rate review meeting on June 11, 2021.