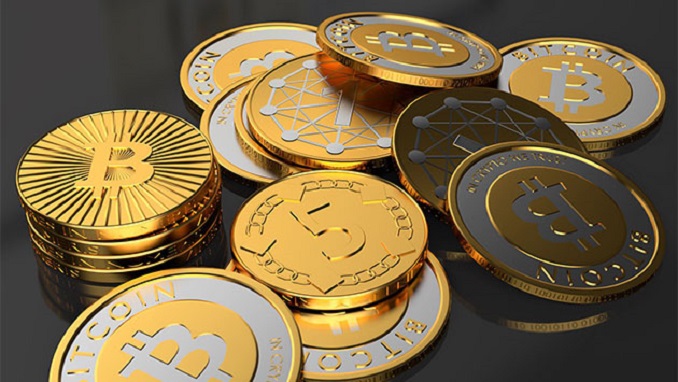 A legal framework for Russia's cryptocurrency and blockchain technology industry will be in place before the year's end, insists the man in charge of putting together the relevant legislation. 
Speaking in detail about Russia's forthcoming crypto legislation in an interview with media outlet Finversia, Anatoly Aksakov, the head of the Russian Duma's digital economy commission, also hinted that Russian companies are keen to begin blockchain and cryptocurrency operations. 
The country is still waiting for crypto regulations that have been blocked indefinitely since 2018 by a long impasse between pro-crypto lobbyists, the nation's Finance Ministry and the crypto-skeptic Bank of Russia.
"Large Russian businesses are ready to use blockchain for economic operations, so it is necessary to create a legal framework," Aksakov said. 
He added that "the interests of businesses" would "play a decisive role" when drafting legislation.
"Companies have said that they need this law and that they intend to actively use it. This gives me confidence that this year we will definitely adopt it," the official said. 
Despite finding himself very much in the middle of the struggle between regulators and crypto-keen business interests, Aksakov appeared to rule out any lingering fears of a China-style crypto crackdown.
"The hype [about cryptocurrencies] has passed, and everyone agrees that the blockchain has a future. Cryptocurrencies and blockchain are interconnected. I think that [the Duma] will definitely adopt a law related to [cryptocurrencies] in the upcoming spring session," he noted, adding that all parties were taking a "more relaxed attitude" toward crypto, although he added that he "cannot comment on what that legislation will look like now."