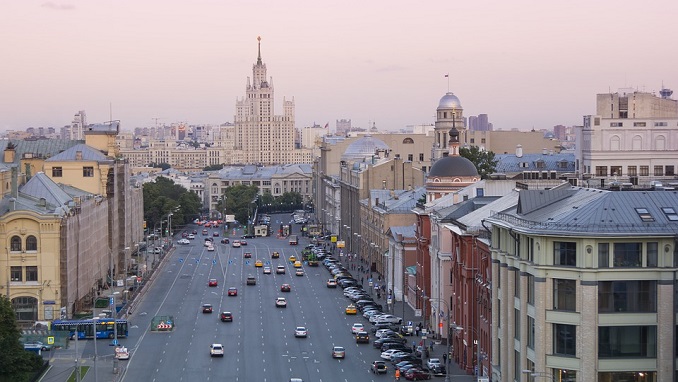 This year's Black Friday campaign has proven successful for retailers, Izvestya reports. According to early indications, total sales reached 17.4 billion rubles ($259.7 million), which is 2.5-times more than in 2017, according to ArtyomSokolov, president of the Association of Internet Trade Companies (AITC).
Fiscal data operator OFD Platform said the average check soared eight-fold, reaching 11,000 rubles ($164). Sokolov pointed to several reasons behind the success of the 2018 Black Friday sales. First, more retailers participated in the campaign than last year. In addition, there was an increase in customer traffic.
"The sales event attracted shoppers loyal to brands, who knew about the upcoming event in advance and made preparations for it. They planned their shopping for those particular dates," the expert noted.
According to the AITC, the most popular purchases included household equipment, electronics, clothing, shoes, as well as car parts and accessories.
"Devices aimed at the so-called selfie-generation are a significant driver behind the sales. As a rule, this group includes young people living in large cities, who are used to online shopping," an OFD Platform spokesman told Izvestia.
"Retailers have been focusing on them, extending their online trade and offering various marketing opportunities, including discounts, loyalty programs, cashback services and the like," he said.
The Black Friday campaign indeed caused a stir among shoppers, said Board Chairman at the Russian Retail Market Expert Association Andrei Karpov. However, in his view, it is too early to compare sales figures in Russia and the United States, where billions of dollars are spent on Black Friday.
According to the AITC's estimates, this year, 5,000 retailers took part in the sales campaign compared to 3,500 in 2017, RBC wrote. Blow-out sales events have been one of the key trends in the past several years, amid falling consumer spending.