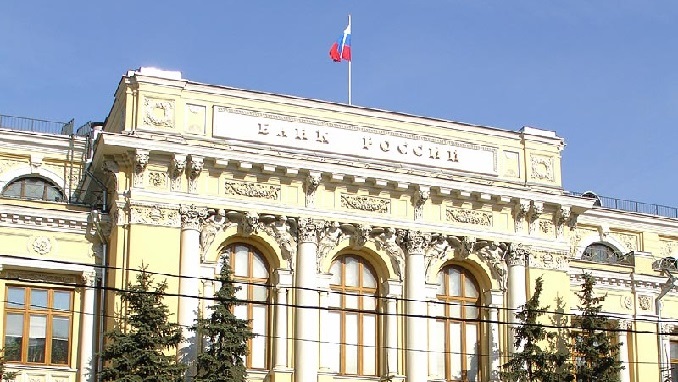 Russia's total foreign exchange reserves increased to $489.5 billion in the last seven days of March, rising 0.5 percent or $2.4 billion in the week, the Bank of Russia has announced, according to Izvestya.
The regulator said in a statement on Thursday that the increase was due to proceeds from issuing international sovereign bonds, purchases of foreign currencies, and gold monetization.
The volume of FX/gold reserves reached $487 billion as of March 22 – bringing reserves back to the same level they were before the sanctions regime started following Russia's annexation of the Crimea in 2014 – increasing by $4.6 billion week-on-week on positive currency revaluation, and FX purchases off the market.
The $500 billion target was set by the Bank of Russia in 2015, as the currency market stabilized after the extreme volatility of 2014, and was repeated by governor Elvira Nabiullina until the spring of 2018. Bloomberg claimed back in 2015 that setting an FX/gold target of $500 billion was a direct "recommendation" by President Vladimir Putin, who has long been following a "fiscal fortress" policy of high reserves and low external debt, but has been resisted by the central bankers.
But in September 2018, along with raising the key interest rate to 7.5%, the central bank halted purchases of foreign currency as the ruble came under increased pressure from possible toughening of U.S. sanctions. There were four rounds of measures imposed in 2018 and another round is expected this April.
Russia's reserves reached an all-time high of $597.5 billion on August 8, 2008, just before the global financial meltdown and when oil prices soared to over $150 per barrel, before falling to a post-crisis low of $356 billion in April 2015.