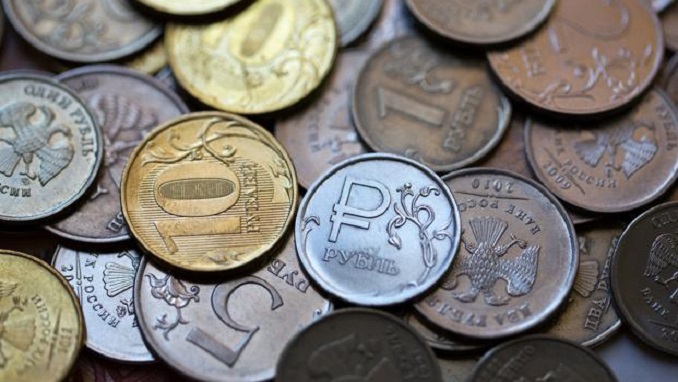 Russia's public debt in the first quarter of 2021 increased by 741.3 billion from January to 19.7 trillion rubles, or 17% of the planned GDP in 2021, according to a report of the Accounts Chamber on the execution of the federal budget.
Taking into account the placement of bonds in April-May, the debt exceeded 20 trillion. The debt burden slowed the growth after a sharp 1.4-fold increase – from 12.3% of GDP in 2019 to 17.8% of GDP in 2020.
Domestic debt, including the placement of federal loan bonds (OFZ), increased by 4.6% in the first quarter of 2021, or by 683 billion, to 15.434 trillion rubles. Its share in the total public debt increased from 77.9% to 78.4%.
External debt in the first quarter decreased by 1.1%, or by 598.3 million dollars to 56.1 billion dollars.
According to the latest data from the Russian Ministry of Finance as of May 1, the domestic national debt has already grown to 15.833 trillion rubles. In addition, on May 20, Russia attracted 1.5 billion euros on the international market during the placement of Eurobonds. As a result, the total national debt exceeded 20 trillion.