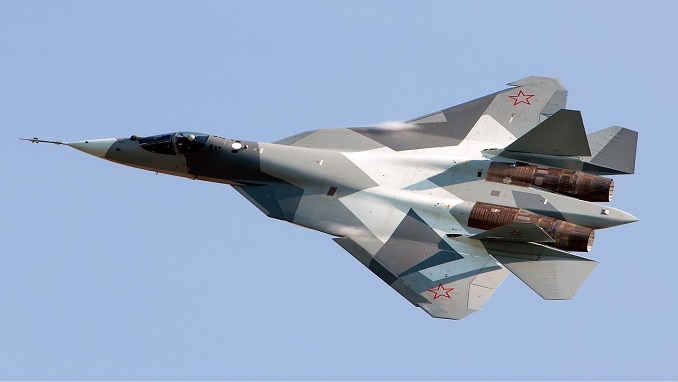 Sukhoi Civil Aircraft Company, the maker of Russia's troubled Superjet-100 (SSJ-100) has sold only one aircraft in the first nine months of 2019, the company's financial documents show, according to Kommersant. 
The company's revenues dropped 4.5-fold to 6 billion rubles ($94 million), and its net loss more than doubled, the business newspaper writes. 
Experts and market sources interviewed by Kommersant attribute this to the recent "engine crisis," when several engine failures were reported this year. Other possible reasons are protracted talks with Aeroflot on the deliveries of 10 SSJ aircraft and also the upcoming rise in subsidies for the buyers of Russian aircraft, due to which it would be more beneficial for airlines to delay the deals.
According to Oleg Panteleyev, Executive Director of agency Aviaport, Russia's flagship carrier Aeroflot is a major buyer of SSJ100, and the talks on terms of these supplies have been delayed. 
"In this case we can say that marriages are made in heaven: Aeroflot has no chance to give up the deal, but has an opportunity to discuss its terms," the expert said. The carrier's board of directors has agreed on buying five aircraft, while the manufacturer expects to deliver ten aircraft by the end of 2019. According to Panteleyev, the manufacturer's revenues would increase by the end of the year after the supplies for Aeroflot under the second contract begin.
A source in the market notes that next year a subsidized loan interest rate is expected to grow for the buyers of Russian aircraft. Lease companies will take advantage of this and could decrease the lease rate for carriers. This makes the deliveries of aircraft more beneficial for airlines next year compared with this year, the paper concludes.