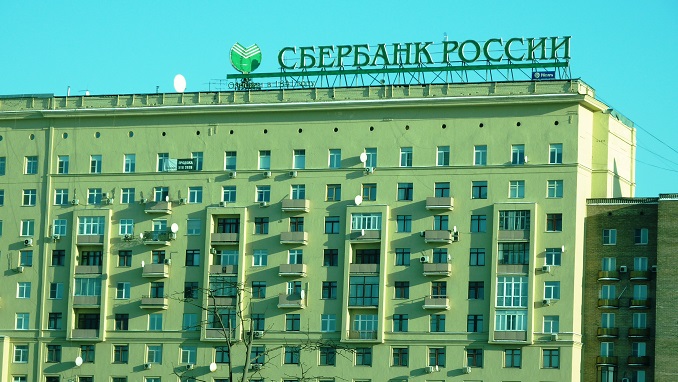 Russia's biggest lender, Sberbank, has acquired a 46.5% stake in Rambler Group, announcing its intent to create a market leader in the Russian media and entertainment market, CNews.ru reported.
The deal gives Russia's biggest lender an equal stake to investment holding company A&NN, with Era Capital owning the other 7 percent.
Rambler's digital assets include Okko, one of the leading OTT (over-the-top) services in Russia, and have a monthly audience of 56 million unique viewers.
Funds invested by Sberbank will be used exclusively to develop digital services, especially technological platforms.
The deal is expected to close in the third quarter of this year following anti-monopoly clearance and fulfillment of conditions precedent.
"This is a landmark deal, not only for us, but also for the entire Russian media market. Rambler Group Mediaholding's digital resources are used by more than nine million Russians every day. We are pleased to enrich Sberbank's ecosystem with a unique combination of movies, content, news and other services. I am certain that our partnership will set a new standard for the Russian media market in terms of quality of content, formats for its consumption and technology that is used," said Herman Gref, CEO and chairman of the executive board of Sberbank.
Alexander Mamut, chairman of the management committee of Rambler Group, said the partnership with a player such as Sberbank is one of the most important components of Rambler Group's strategy.
"Broadening our cooperation with Sberbank will combine, under a single ecosystem, the capabilities of the leader of the financial sector and the largest participant of the media and entertainment industry. This will allow us to offer a completely new user experience, which will lead to a bigger client base and higher user loyalty," he said.
Rambler Group is a smaller rival to Russia's most popular search engine Yandex, in which Sberbank holds a so-called "golden share" that gives it special veto power.