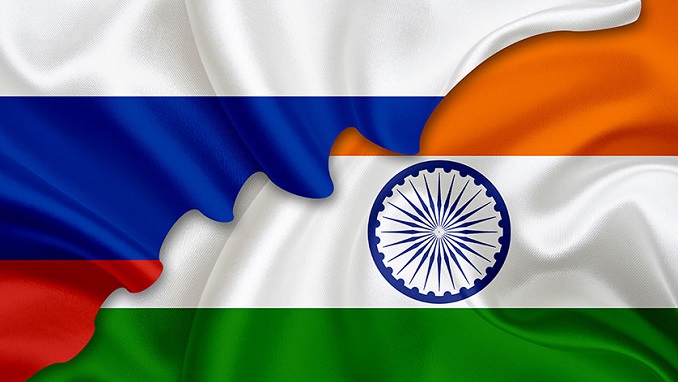 The first round of talks between U.S. and Indian top diplomats and defense chiefs, dubbed the '2+2' dialogue and scheduled for July 6, has been postponed by Washington, in a move attributed to technical reasons, but seen in both Russia and India as another act of U.S. pressure over a defense deal between Moscow and Delhi.
Sources in Moscow and New Delhi told Kommersant that the postponing of the U.S.-India talks is due to growing pressure from Washington that India to give up purchases of Russia's S-400 missile defense system.
"We regret that the U.S. side has put off the negotiations, several issues have accrued and it's important to solve them without any delay. This is the threat of introducing sanctions for cooperation with Russia in the military and technical sector and pressure over India's purchases of Iranian oil. There is no new date for talks," a diplomatic source in New Delhi told the paper.
This is the second time the '2+2' meeting has been put off, and in both cases, Washington waited until the last moment to initiate the delays, Kommersant writes.
U.S. Ambassador to the UN Nikki Haley had earlier warned India of sanctions over its purchases of Iranian oil. The move on postponing the talks also coincided with the decision by the Defense Acquisitions Council (DAC) of India to endorse the deal on supplies of Russian S-400 missile defense systems to New Delhi. Washington still hopes to convince India to cancel the deal.
According to a source in New Delhi, it's important for India to come to terms with the U.S. on the S-400 systems before the next summit between Indian Prime Minister Narendra Modi and Russian President Vladimir Putin due in October.
"The talks between Vladimir Putin and Donald Trump will clarify the situation to a large extent and show which way the discussion of the problems that are irritants in relations between the U.S. and India is going," Nandan Unnikrishnan, Vice President and Senior Fellow at the Observer Research Foundation, told the paper.