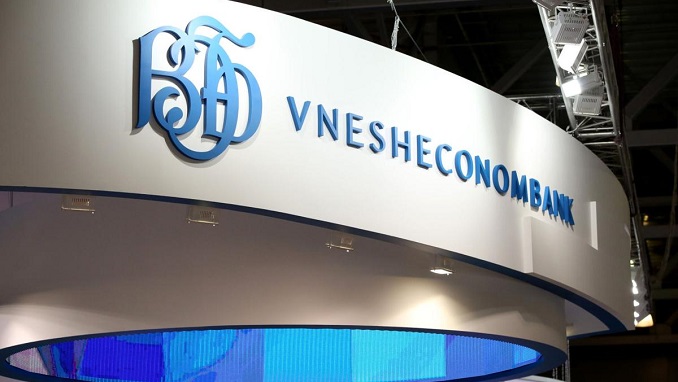 Two offshore companies – EMMF and Cistenique, registered on the island of Curacao in the Caribbean – were used to withdraw money from the Malaysian state fund 1MDB and the Russian Vneshprombank, the International Consortium of Investigative Journalism (ICIJ) Pandora Papers said.
Criminals through these two funds from 2012 to 2013 withdrew and laundered $ 455 million. Goldman Sachs participated in the fraud. The stolen money was transferred to the personal accounts of Malaysian Prime Minister Najib Razak, Russian media reported.
At that time, funds were also withdrawn from Vneshprombank through EMMF and Cistenique. EMMF had a 12.52% stake in the Russian bank, while Cistenique had 9.85%.
The Moscow City Court in 2017 sentenced the president of the bank, Larisa Markus, to 9 years in prison for embezzling 144 billion rubles.