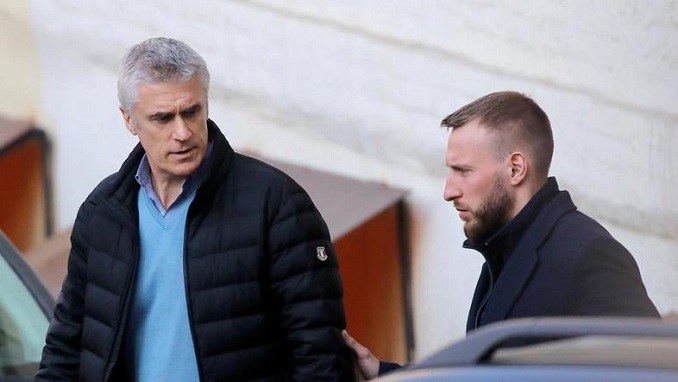 Charges against Michael Calvey in Russia were reclassified on Monday but the prominent U.S. investor and founder of equity firm Baring Vostok has once again pleaded not guilty, his attorney Dmitry Kletochkin told TASS.
"My defendant rejects all charges, regardless of their wording," he said, according to the state-run news agency.
The attorney is under a non-disclosure agreement, so he could not name the article imputed to Calvey. Earlier, a TASS source said that Calvey's charge was replaced from part 4 of article 159 ("Fraud on an especially large scale as part of a group of persons") to part 4 of article 160 ("Embezzlement on a large scale committed by a group of individuals").
Kletochkin added that the deadline for completing the investigation will expire in mid-January.
"Either the investigation will be completed in mid-January, or it will have to be closed due to expiry of investigation time limits," the attorney went on.
Calvey was arrested in February this year along with other Baring Vostok executives and charged with embezzling nearly $40 million from Vostochny Bank. He spent several months in detention until he was released to house arrest. He has denied all charges against him, saying the case was a shareholders dispute.