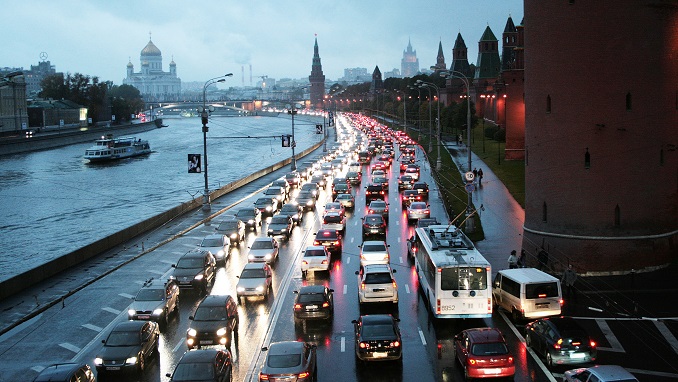 U.S. investors and companies have until May 7 to get rid of stock and other securities they own in three of the 12 Russian companies affected by the latest anti-Kremlin sanctions.
Until June 5, all American companies and individuals must revoke contracts with all 12 companies, said a statement released Friday by the office of foreign assets control of the Treasury.
The Treasury Department also ordered these investors to submit a detailed report within 10 working days after May 7.
According to the statement, US.individuals and legal entities need to curtail operations, contracts or any other agreements, including those related to the import of goods, services or technologies in the United States before June 5, 2018, with 12 companies that have been sanctioned.
As reported earlier, the U.S. imposed sanctions on 12 Russian companies, including Basic Element, En + Group and Kuban Agro, 17 senior Russian government officials.
"The Russian government operates for the disproportionate benefit of oligarchs and government elites," said Treasury Secretary Steven T. Mnuchin.
"The Russian government engages in a range of malign activity around the globe, including continuing to occupy Crimea and instigate violence in eastern Ukraine, supplying the Assad regime with material and weaponry as they bomb their own civilians, attempting to subvert Western democracies, and malicious cyber activities. Russian oligarchs and elites who profit from this corrupt system will no longer be insulated from the consequences of their government's destabilizing activities."
In response to the latest wave of sanctions, the Russian Foreign Ministry said Russia "will not let the current attack, or any new anti-Russian attack, go without a tough response".