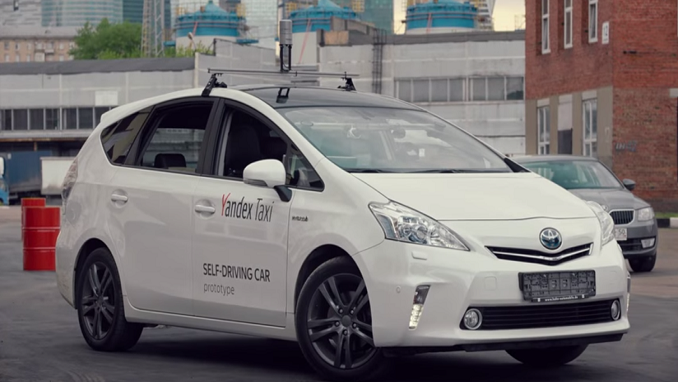 Russia's top internet search provider Yandex announced its third-quarter 2018 results on Monday, detailing accelerated revenue growth with the help of its healthy core advertising business, continued market-share gains on Android in Russia, and the broad success of its various supplementary businesses, The Moscow Times reports.
Perhaps unsurprisingly, there were no significant updates to recent reports that Russia's state-owned Sberbank may be interested in acquiring as much as a 30% stake in the company. But in the meantime, with Yandex shares little changed on the day, let's have a closer look at how the Russian internet search leader kicked off the second half.
"It is hard to overstate the progress that Yandex has made over the past few years. The last time we grew at this rate was in 2012 when we were a quarter of the size we are today. In Q3 our ride-sharing business gained considerable momentum and reached profitability in its core market — Russia. We are committed to investing in the Taxi segment, including food tech, self-driving cars, and new ride-sharing markets," Yandex's CEO Arkady Volozh said in a conference call with reporters.
The company, which competes with Google and Mail.Ru, said it expects 2018 revenue to grow by 35-38 percent in ruble terms, up from a previous forecast of 30-35 percent.
With more than 20 offices globally, Yandex Group's services include taxis, food delivery and a ride-sharing business in partnership with U.S.-based Uber.
The company launched its new e-commerce platform, Beru, last week, in partnership with Russia's biggest bank, Sberbank. Yandex said it expects Beru to become one of the country's top three platforms for locally-sourced goods by the end of 2020.