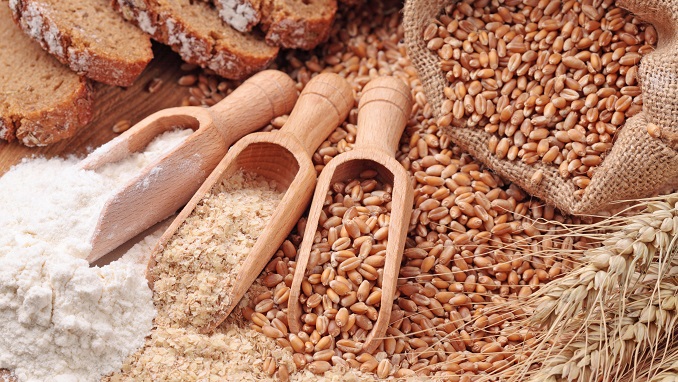 A new grain exporters' union will be set up by the Russian Agriculture Ministry to "better understand the needs of the market," officials said this week after its routine meeting with local grain traders, Reuters reported.
The move was interpreted by traders as a result of the close attention with which Russian officials have been monitoring how big exporters are faring given a lower 2018 crop since September.
The new union will be created by around April, when the ministry plans to start discussing grain export plans with traders for the 2019-20 marketing season which starts on July 1, it said.
The ministry also said it did not plan to impose any restrictions on grain exports. It kept its forecast for Russia's 2018-19 grain exports at 42 million tons, including 37 million tons of wheat.
According to some traders, the Russian government has recently stepped up its involvement in the grain export sector, which is becoming more lucrative every year.
This week, Russia's second-biggest bank, VTB Group, said it is buying one of the biggest grain terminals at the Black Sea port of Novorossiysk, in a surprise move that gives the state-run lender more control over the country's main deep-sea grain export hub.
VTB, which already owns a stake in another grain terminal at the port, said on Thursday that it was buying 100 percent of Novorossiysk Grain Terminal from Novorossiysk Commercial Sea Port (NSCP).
Its deal to buy the terminal from NSCP, which is controlled by another powerful state-controlled group – oil pipeline monopoly Transneft – was unexpected as Transneft said in January that it would work on creating a single operator at Russia's southern grain terminals.