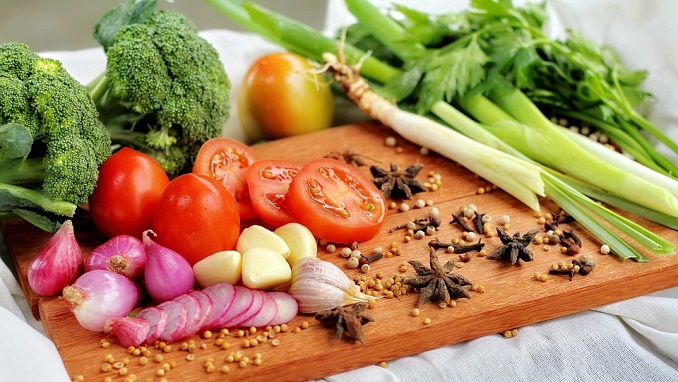 The annual growth in food prices in early May slowed to 6.6% from 7.6% in March, according to info from a meeting held by Russia's First Deputy Prime Minister Andrei Belousov on price monitoring.
In particular, for the annual period as of May 4, 2021, price growth slowed down by one percentage point – to 6.6% from 7.6% in March 2021. Rosstat also reported a decrease in inflation in Russia: it fell to 0.6% in April from 0.7% in March. Annually, inflation dropped to 5.5% from 5.8% a month earlier.
Prices for fruits and vegetables increased by 1% in April, which is lower than the seasonal growth. The rise in prices for other food products (excluding fruits and vegetables) slowed to 0.7% from 1.2% in March. Several items still require special attention, including eggs, buckwheat, wheat bread, and sunflower oil, sugar.
Earlier, in March, the Federal Antimonopoly Service began checking retail prices for chicken eggs and meat at the largest retail chains, key suppliers of fruit and vegetable products: potatoes in March became more expensive by more than 13%, while carrots – by almost 15%.
Meanwhile, suppliers have begun warning federal chains of impending price increases for socially important products, despite a price freeze agreement with the government. According to Russian Prime Minister Mikhail Mishustin, this was influenced by the greed of some manufacturers and retail chains and became one of the key reasons for the sharp rise in food prices in Russia.