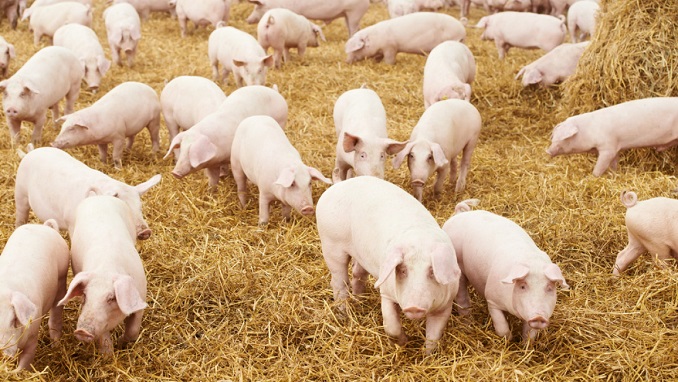 Armenia has placed restrictions on imports of Russian meat in order to prevent the entry of African swine fever and bird flu into the country, Izvestya reports, citing Armenian authorities.
The import of several respective products to Armenia from some Russian provinces has been temporarily suspended as of August 29, the Caucasus country's State Service for Food Safety said.
According to the authority, the decision was made considering the fact that the official website of the World Organization for Animal Health (OIE) has informed that cases of African swine fever and bird flu were recorded in Russia, and based on the Russian Federal Service for Veterinary and Phytosanitary Surveillance decision on conducting zoning in Russia with respect to infectious diseases of animals.
Russia has been hit by an African swine flu outbreak which has also devastated Chinese pug farms this summer. At the end of July, Major Russian meat producers Rusagro and RPBI had to cull thousands of pigs, despite claiming to have the highest level of biosecurity possible.
The outbreaks, which hit farms in the European region of Russia and reached other parts of the continent such as Romania, Poland, and Hungary, were the first reported on Russian commercial pig farms this year.
Rusagro, the third-largest pig producer in Russia, confirmed an outbreak at one of its sow farms in Belgorod Oblast on 16 July. Russian veterinary watchdog Rosselkhoznadzor will cull the entire stock of 12,500 pigs at the farm but has said it had no idea where the virus originated.
This week, it was reported that the swine flu virus has reached Romania, where it now affects the second largest farm in Europe with over 130,000 pigs expected to be killed.