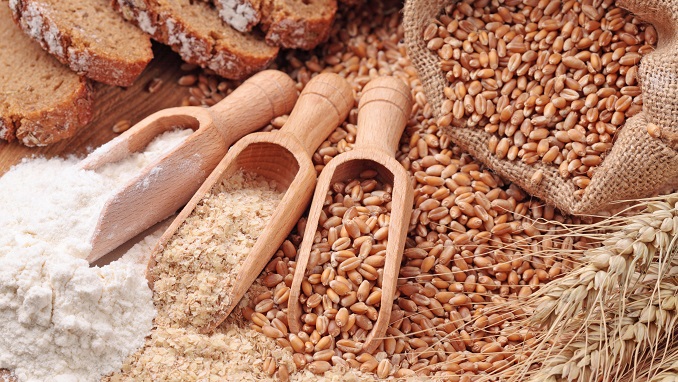 Russian agriculture markets research and consulting company SovEcon announced it has cut its forecast for Russia's 2018 grain crop to 113.9 million tons from 118.6 million tons due to dry weather.
Wheat output is forecast at 69.6 million tons, down from 72.5 million tons, while barley was revised downward to 16.9 million tons from 17.8 million tons. Corn is projected at 12.5 million tons, down from 12.7 million tons.
SovEcon said that dry weather has affected crops in the central and Volga regions, and the southern region was plagued by low yields at the start of the harvest season. In 2017, Russia's grain harvest reached a record 135 million tons.
On Tuesday, it was reported that Russia's Agriculture Ministry plans to sell up to 1.5 million tons of wheat from the state grain reserve in the 2018/19 marketing season, which started on July 1.
The draft proposal came in days after the Agriculture Ministry suspended plans for tenders to sell up to 500,000 tons of grain from its 4 million ton grain stockpile to free up storage space and to reduce budget spending on servicing the stock.
Between June 20 and July 4, it was offering the grain in small batches in the hope that buyers would then export it. It sold 122,539 tons of grain during the period.