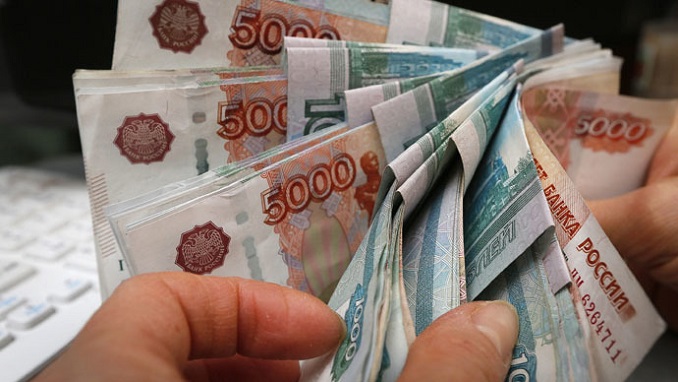 Russia's state-owned lender Agriculture Bank said on Wednesday it will provide an 18.9 billion rouble ($288 million) loan to agricultural holding company Ekoniva for the construction of a dairy plant in the Novosibirsk region, local news outlet Sibdepo reported.
"By 2022 we plan to reach the full capacity of processing, 1,150 tons of milk per day," the bank quoted Ekoniva president Stefan Duerr as saying in a statement.
"The main capacity of the plant will be occupied by the production of cheeses, which we plan to supply not only to the central part of Russia, but also for export, to the countries of Southeast Asia. Thanks to the fruitful cooperation with the Russian Agricultural Bank, we are actively developing. Over the past five years, with the bank's participation, we have built 16 farms, we want to build another nine farms and three feed mills in the next two years," he added.
In 2019-2020, Ekoniva plans to build the large dairy plant in the village of Payvino, Maslyaninsky district of the Novosibirsk region. It will be equipped with new production facilities, specialized machinery and equipment to produce cheese, whole-milk products, butter, whey processing and drying.
The plant under construction, managed by the EkoNiva Group of Companies, will become one of the largest Russian producers of a wide range of dairy products, including Russian, Dutch, Swiss cheese, butter, yogurt, and dry demineralized whey. The commissioning of the plant is scheduled for 2020.