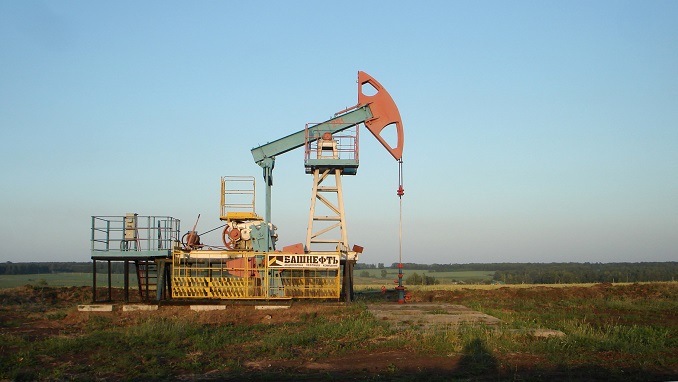 Venezuelan President Nicolas Maduro has ordered the transfer of state-run oil giant PDVSA's European office from Lisbon to Moscow, Gazeta.ru reports.  
The move comes within the framework of the company's cooperation with Russian energy companies Rosneft and Gazprom, the report said. Experts believe the move to be a rather symbolic gesture against the background of support that Moscow continues to provide to Karakas amid U.S. sanctions.
"President Maduro ordered the closure of the Lisbon office of PDVSA and its transfer to Moscow," Venezuela's Vice President Delcy Rodriguez said on Friday at a joint news conference with Russia's Foreign Minister Sergey Lavrov, during her visit to the Russian capital.
Moscow has backed Maduro in the face of a political challenge from opposition leader Juan Guaido, who declared himself interim president in January — a move backed by most Western nations. Russia has accused the United States of trying to engineer an illegal coup to topple Maduro and the prospect of his being ousted is a geopolitical and economic headache for Moscow, Reuters wrote.
Russia, like China, has become a creditor of last resort for Caracas, lending it billions of dollars as its economy implodes. Moscow has also helped its military and oil industry.
Kremlin spokesman Dmitry Peskov said earlier on Friday that there were no talks at the moment between Maduro and President Vladimir Putin about Moscow lending Caracas more money, but that Russia was watching the situation closely.
"We're interested in continuing cooperation with Venezuela, especially since many of our companies are working on quite big projects there," said Peskov.