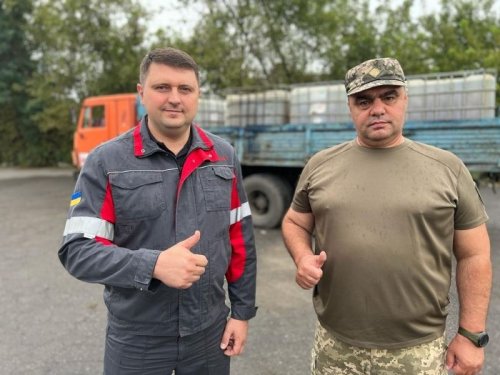 The Metinvest Group has donated 34 tonnes of fuel to the local community in order to continue helping the citizens of Avdiivka, a press release from SCM states.
The town's key infrastructure will be supported by the precious fuel, and tank cars will transport residents to safer locations.
Considering how scarce fuel is right now, especially on the front lines, Avdiivka will benefit greatly from this.
Avdiivka's stores, hospitals, and other public buildings are shuttered as a result of the ongoing shelling. People who reside there for various reasons must endure such circumstances. Residents of Avdiivka are assisted by Metinvest Group. The company has been giving them food, medications, and portable stoves for cooking since the start of actual hostilities.