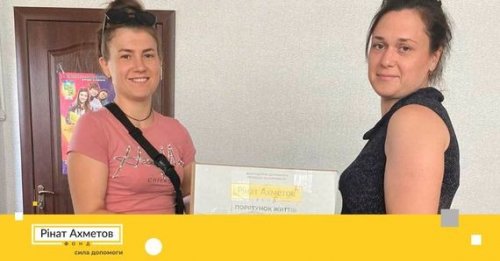 The Rinat Akhmetov Foundation recently sent another convoy of humanitarian aid to Dnipropetrovsk Oblast in order to help IDPs who had temporarily sought safety there, a SCM press release writes.
The most vulnerable people in Kryvyi Rih and Vasylivka, Dnipropetrovsk Oblast, received 1,000 food packets.
Since the start of the war, the Foundation has given more than 33,000 food packages to people of the Dnipropetrovsk Oblast. Ukrainians will receive 400,000 food supplies overall.
As part of the Rinat Akhmetov – Saving Lives program, support is offered.