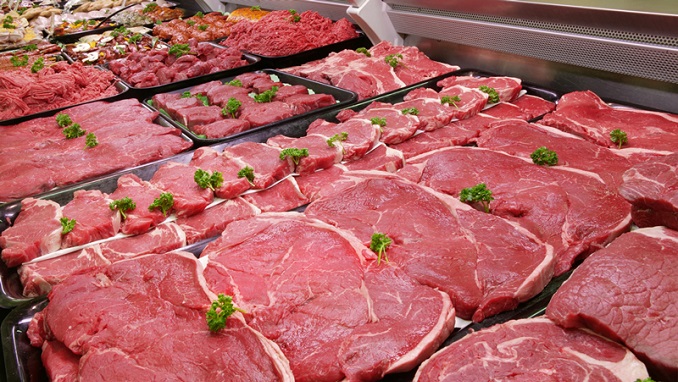 Russian food could soon begin to be exported to South Africa, Agriculture Minister Dmitry Patrushev has said at the sidelines of the BRICS summit in Johannesburg, Interfax reports.
The minister added that an agreement on cooperation in the fishing and mariculture sectors is planned to be signed by governments of the two countries in the near future.
"We are currently expecting South Africa's veterinary regulator to provide accreditation for Russian producers of fish and meat products. The plan is to sign a cooperation agreement between the governments of Russia and South Africa in the fishing and mariculture field in the near future," the minister was quoted as saying in a statement released on Friday.
Patrushev added that Russia is interested in exporting meat and fish products, as well as butter and sugar from South Africa.
He also held a few meetings on the sidelines of the summit and signed an agreement between Russian and in South African governments on cooperation in agriculture covering a number of areas, the ministry's press service said.
According to the data provided by Russia's Agriculture Ministry, bilateral trade between the two states grew by 25% in the first half of 2018 year-on-year.
Russia is now South Africa's largest wheat supplier, accounting for around 30% of its imports.
South Africa, on the other hand, is keen to improve its Russian market share amid sanctions on Russia's traditional food trading partners – and the food sector looks set to facilitate this expansion.
In 2015, the country became the main supplier of citrus fruits to Russia. Approximately a quarter of all oranges on the Russian market are now sourced from South Africa.