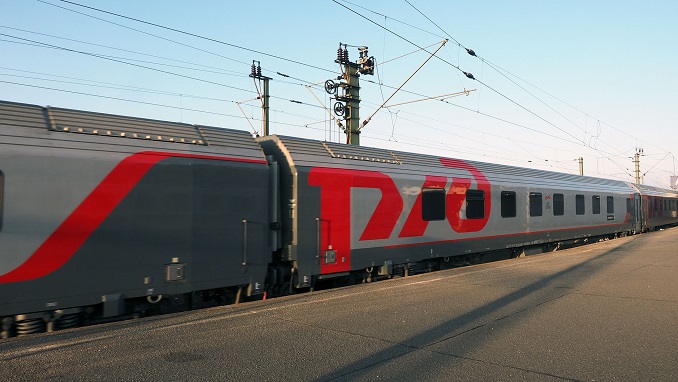 Transmashholding and Russian Railways presented a new model of capsule passenger car, Russian media writes. The new passenger cars will go on many routes, said Dmitry Pegov, deputy head of Russian Railways.
"We need at least two trains for certain directions with a certain passenger flow," Pegov explained.
Such capsule cars are suitable for overnight daily trips, and they can also be perceived as capsule hotel.
The main feature of the new car is 56 individual capsule seats, which are located along the central aisle. Places-capsules are fenced off from the passage by an opaque curtain, which almost does not transmit light and well drowns out sounds.
Each capsule has a table, lamp, USB sockets, space for carry-on luggage and clothes. The berth will be made 15 cm longer than usual.
A compartment for storing luggage, including oversized luggage (bicycles, kayaks, etc.), may also appear in the carriage, Russian Railways said.
The capsule car will also have areas with vending machines and shower rooms for passengers.