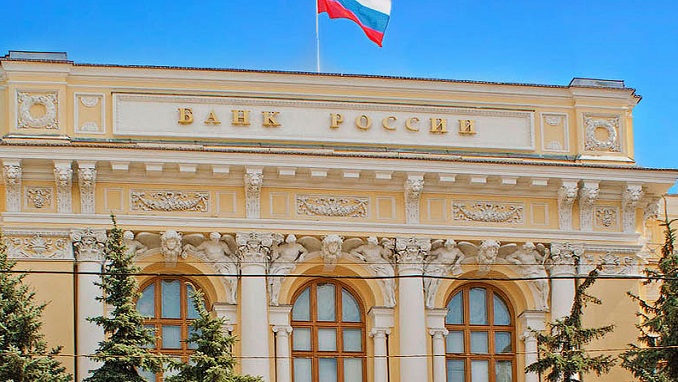 According to the forecast of the Central Bank of the Russian Federation, the recovery of the Russian economy is going faster than expected. The pre-crisis level of economic activity will be achieved in the second quarter of this year, Russian media wrote.
The Central Bank explained that factors from internal and external conditions will influence the medium-term trajectory of economic growth. According to operational indicators, there is a steady growth in consumer and investment demand. According to the Central Bank, consumer activity has generally reached pre-pandemic levels.
The sector of rendering services to the population is also actively recovering. The Bank of Russia reported that in most sectors of the economy, output exceeded pre-coronavirus levels. There has also been an increase in labor force participation across a wide range of industries.
Also, domestic demand will be influenced by the process of budgetary policy normalization, taking into account additional social and infrastructural measures.
As the pandemic situation in the world normalizes, the prospects for the global economic recovery are improving, which leads to an increase in the growth of prices in world commodity markets, the Central Bank said.
The dynamics of external demand largely depend on budget support measures in some developed countries and the rate of vaccination in the world, the Central Bank explained.