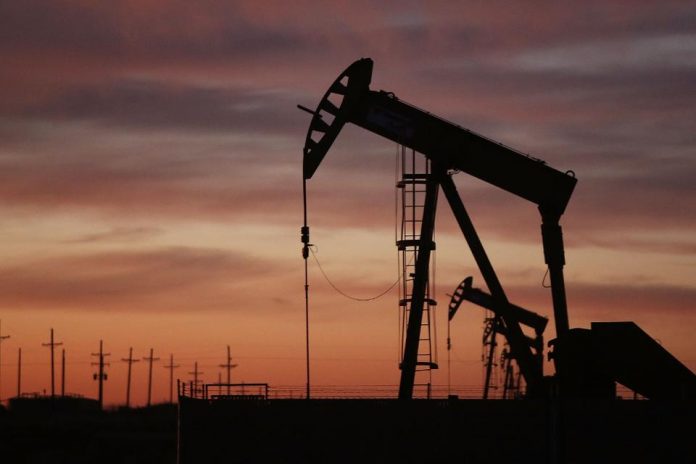 Global oil demand will recover to pre-pandemic levels only by the end of 2022, for the first time exceeding 100 million bpd. This is stated in the June report of the International Energy Agency (IEA). In this scenario, OPEC + countries will need to ease restrictions on oil production to meet growing demand, the agency said.
IEA experts expect that this year global oil demand will grow by 5.4 million bpd, in 2022 it will increase by another 3.1 million bpd. If there are no changes, experts believe that oil demand will continue to recover and by the end of next year will reach 100.6 million bpd, and return to the pre-pandemic level.
The IEA says that OPEC + countries need to loosen production restrictions to adequately supply the global oil market.
According to the agency, at present, oil reserves of developed countries have decreased below the average level for five years. In July last year, global oil reserves reached their all-time high and have since declined at an average rate of 1.1 million tonnes.