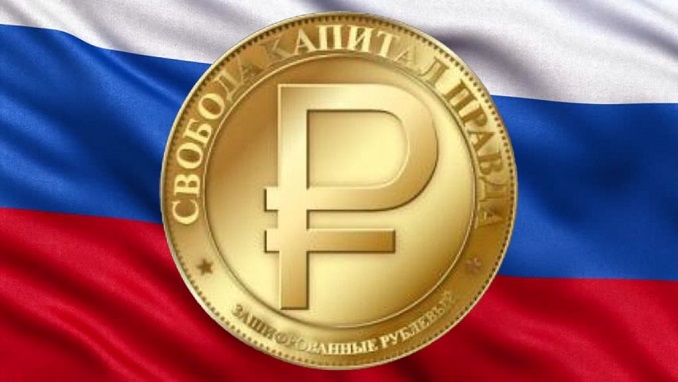 Russian lawmakers have postponed the second reading of a long-awaited bill intended to regulate cryptocurrencies in the country, Crypto Mining reports.
Lawmakers will review the draft law "On Digital Financial Assets" during the spring parliamentary session next year, the house deputy speaker Sergey Neverov has said, according to the website.
The bill was proposed in April and adopted on first reading in May of this year, along with two other pieces of legislation aimed at regulating the crypto sector – a draft amending the Russian Civil Code to incorporate a definition of "digital rights" and another one introducing rules for crowdfunding platforms. The second reading of the legislative package was initially scheduled to take place during the fall session.
In the past months, Russian deputies made a number of changes meant to "synchronize" the texts. In the process, key terms such as "cryptocurrency," "token," "mining," and "smart contract" were dropped, which triggered criticism from the country's crypto community.
Warning that many crypto companies may seek a better business climate elsewhere, industry organizations proposed an alternative bill that would grant cryptocurrencies a "special status."
According to Bitcoin.com, the latest version of the draft law, private individuals will be allowed to invest through crowdfunding platforms up to 600,000 Russian rubles (less than $9,000) per year only, and a maximum of $1,500 per project. Any investment exceeding 600,000 rubles, made by qualified investors or financial institutions, will be subject to mandatory oversight by the country's financial watchdog, Rosfinmonitoring, in order to prevent money laundering.