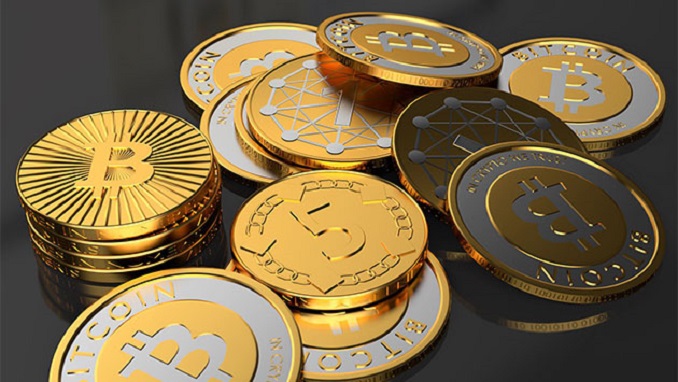 Russia's proposed law on cryptocurrencies has gotten support from the Russian government, one of the authors of the bill, Anatoly Aksakov told Izvestya.
The Bill On Digital Financial Assets was presented before lawmakers by Aksakov, who is the head of the Russian Parliament's Financial Market Committee, last month. According to the newspaper, the government recommended introducing mandatory exchange controls on exchanging cryptocurrency for Russian or foreign currency in transactions over 600,000 rubles ($9,708).
At the same time, the document still needs work, the newspaper wrote referring to the review of the bill prepared by the Finance Ministry, the Economic Development Ministry, the Communications Ministry, the Justice Ministry, and the Central Bank.
The review emphasizes the fact that taxation of digital financial assets and their related transactions are not regulated in Russia, therefore, the government deems it necessary to make the appropriate changes to the legislation on taxes and fees. According to Izvestya, the review did not specify what kind of tax should be levied on profits from mining and whether it will be necessary to register as a self-employed entrepreneur for those who wish to obtain cryptocurrency.
According to the newspaper, the Ministry of Economic Development also asked lawmakers to specify how the mining tax will be carried out, and what are the rules for accounting transactions with digital financial assets. The Finance Ministry promised to work on the issue of amendments to the Tax Code.
At the moment, the bill, which has faced criticism, includes only one type of transaction that owners of digital financial assets (cryptocurrencies and tokens) can perform, which is a transaction for the exchange of tokens into rubles or foreign currency.