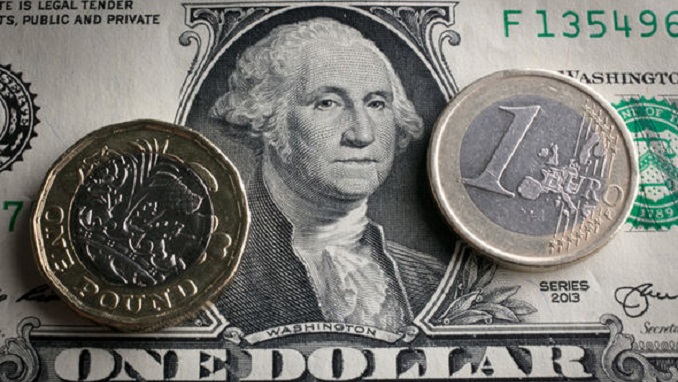 Concern over military and economic tensions between the United States and Russia were brushed aside by investors, who pumped as much as $7 billion into equities over the past week, Bank of America Merrill Lynch strategists said on Friday.
According to Reuters, this included $2.8 billion of inflows into emerging market equities, the  BAML note, which cited EPFR data, showed.
While Russian assets have tanked this week after the U.S. announced a fresh set of sanctions on Russian companies and individuals, there has been no sign of contagion in the emerging markets sector, according to the strategists.
The sell-off in Russian, Turkish and Iranian assets has so far been offset by resilient Chinese currency flows, they said.
This means there was $2.8 billion of inflows into emerging markets equities and smaller inflows of $600 million into EM debt. "Weak U.S. dollar means gold fund inflows and emerging market resilience," the BAML strategists said.
The greenback has fallen 1 percent against the Japanese yen this week and is down over 5 percent so far this year.
Overall investors have now pumped $119 billion into equities this year so far, while the bond inflows bring the year-to-date number to $54 billion.