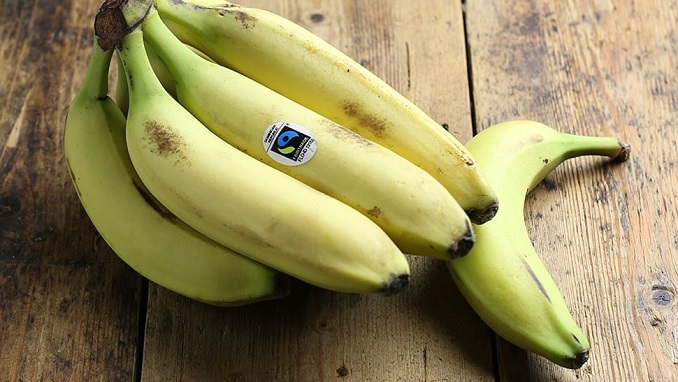 In an effort to demonstrate the reliability of its banana production chain, Ecuador's agriculture safety watchdog will send Russian authorities a report on the phytosanitary and traceability controls that are carried out throughout the process, APK Inform reports.
The Animal and Plant Health Control and Regulation Agency (Agrocalidad) is taking this measure as Russia threatened to restrict the entry of the Ecuadorian fruit after having intercepted shipments of bananas infected by humpback flies.
The Russian Veterinary and Phytozoosanitary Control Service (Rosselkhoznadzor) informed Ecuador in early December that this fly was a quarantine pest for the member countries of the Eurasian Economic Union (EAEU). Overcoming this phytosanitary barrier in Russia is important for Ecuador, as sales to the country between January and October of this year decreased by 3.24% when compared to the same period of 2018.
Ecuador exports more than 300 million boxes of bananas per year to more than 85 destinations, and they all meet the relevant phytosanitary requirements, Agrocalidad pointed out. Russia is the second destination in terms of shipments, with 61.5 million boxes, after the European Union, with 81.9 million, according to the Association of Banana Exporters of Ecuador (AEBE).
Another challenge for the sector this year has been preventing the entry into the country of the Fusarium Race 4 fungus, which was detected in Colombia in August. The case forced Ecuador to activate biosafety and containment protocols to prevent the fungus from crossing borders.
However, despite this year's challenges, banana exports grew by 1.4% between January and October, compared to the same period of 2018. That means the country exported 293.5 million boxes, even though the negative impact of the 11-day strike in the country in October affected exports.