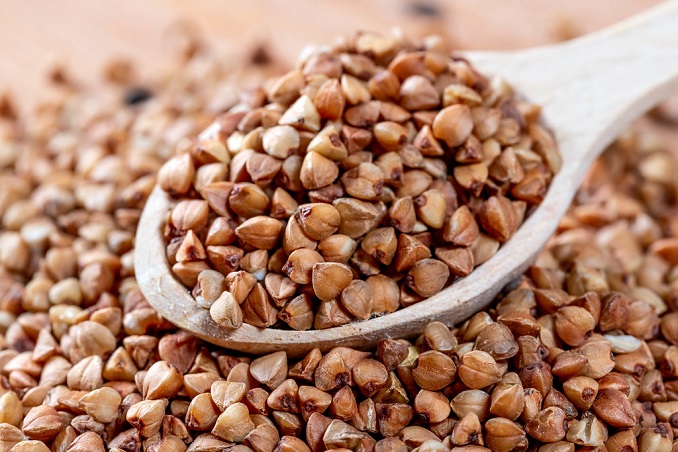 Buckwheat and oatmeal producers have increased prices for buckwheat, oatmeal, and cereals by 10–20% from November, Russian media informed.
In the Altai Territory, one of the main regions for the production of buckwheat, the price of cereals increased over the year from 57 to more than 80 rubles per 1 kg due to last year's poor harvest.
Buckwheat from August 1 to October 15 in the Altai Territory has risen in price by 38%, and oats – by 32%, barley – by 36%. Buckwheat on average in Russia costs 102.51 rubles per 1 kg, oatmeal and pearl barley – 45.21 rubles per 1 kg, Hercules flakes – 80.47 rubles per 1 kg, according to data from Rosstat.
Agricultural holdings are complaining about the increase in the cost of packaging for a year by 2 times, the Kommersant newspaper reported. According to the Ministry of Agriculture, everything is in order with the cereal harvest.
This year, the acreage for buckwheat has grown by 12.1%, and by October 22, cereal harvest has grown by 3% compared to last year.
From June 5 to August 31, the Russian government imposed a ban on the export of buckwheat and buckwheat groats to reduce domestic prices.
The buckwheat harvest in Russia in 2020 amounted to 893 thousand tons, which is 13.5% more than in the previous year. The main buyers of Russian buckwheat are China, Latvia, Ukraine, Lithuania, and Japan.